Are you looking to make positive changes in your life? Are you seeking a new direction? Are you stressed and want to take back control of your life? I have helped many people re-assess their situation and get the life they want.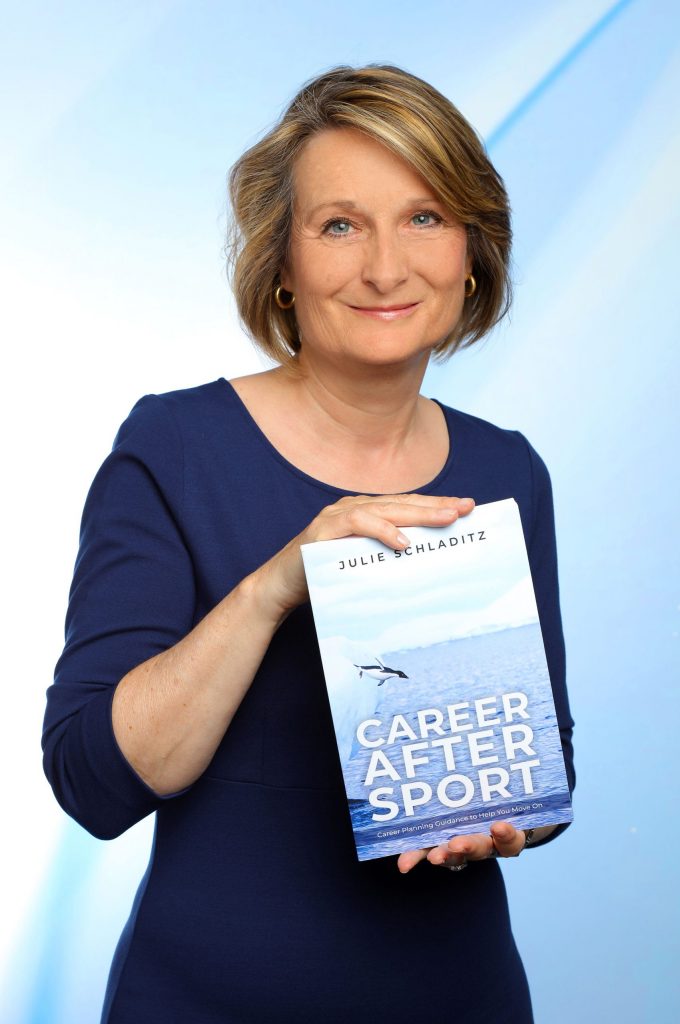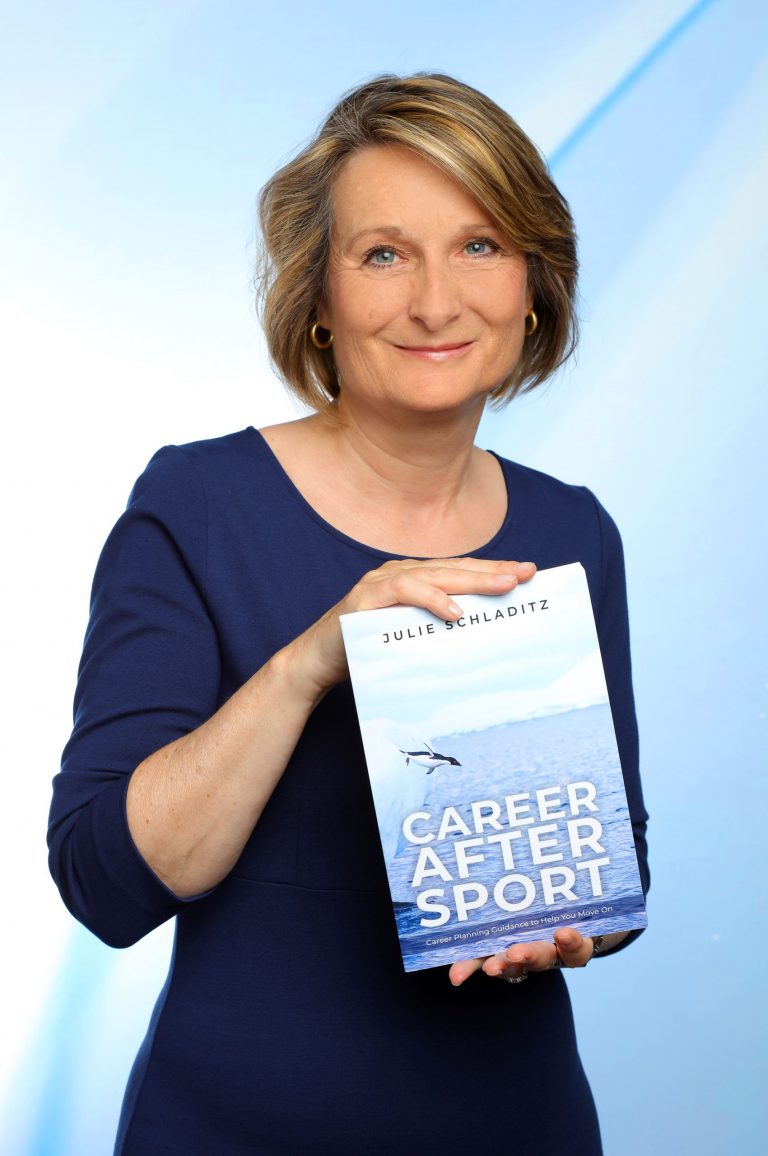 My name is Julie Schladitz and I am a coach, with a keen focus on wellbeing. Not only have I helped hundreds of people in various industries through career transitions but I also faced a few difficult transitions of my own.
One of the toughest transitions was leaving my career as an HR executive in order to have more time at home with my children. My self-esteem plummeted; I had a crisis of identity and really had to work hard to get back in control of my own life.
I had to work out what really motivated me and how to change my environment, goals and direction to feel fulfilled again.
I have a Master of Science in Organisational Psychology from the University of London and am a trained business and career coach (International Coach Federation PCC certified). With a career in HR spanning over 25 years and having worked in international organisations such as Gucci, INSEAD and the International Olympic Committee (IOC), my work has brought me into contact with a wide range of people including company executives, individuals wishing to reorient their professional career at midlife, clients preparing for retirement, and people seeking meaning in their life.
In recent years, my passion for wellbeing and the effect of workplace stress on mental health has driven me to discover more about the benefits of happiness in our lives. My journey of exploration has taken me through the fields of positive psychology, mindfulness and even dementia. This research has inspired me to create the "Happiness Revisited" programme, which supports individuals seeking a more balanced and fulfilling life.
Personal and Professional Philosophy
During an interview recently for an online blog, the interviewer asked me "what would you like to have on your headstone?" Immediately, without taking any time to reflect, I replied "she cared". I believe that this phrase sums up my personal and professional philosophy perfectly.
The desire to facilitate my clients' personal development is woven deep into the fibre of my being.
It is my firm belief that by treating people with empathy, non-judgement and respect, you can really make a difference. You can help them help themselves. Moreover, by harnessing each person's individual resources, lives can be changed and dreams fulfilled.
Using a diverse array of methods in line with client needs – ranging from in-depth discussions, psychometric tests, self-report questionnaires and even hypnotherapy – I work together with my clients, helping them gain better self-awareness and understanding in order to get the life they want.
I live in Switzerland, but am happy to work with you anywhere coaching you via Skype, if we can't meet in person. I speak English, French and German.
Find out about my unique programmes tailored to your needs here.
Are you ready to move on?
Get in touch for a 20-minute Skype or phone chat to find out how I can help you

ICCI CMF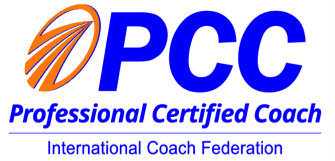 ICF PCC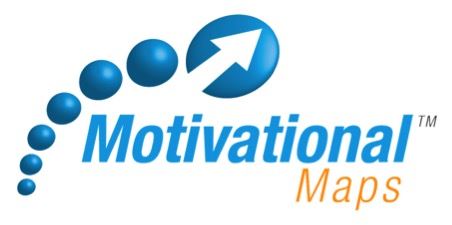 Motivational Maps - Licensed Practitioner -

"I strongly recommend Julie for sport professionals looking to build a concrete future after their career. She helped me to find the skills I can transpose from the field to business. She understood my challenges and motivations, helped me identify opportunities for growth and employed a well-defined career planning process to help me develop a realistic plan to achieve goals and aspirata"I strongly recommend Julie for sport professionals looking to build a concrete future after their career. She helped me to find the skills I can transpose from the field to business. She understood my challenges and motivations, helped me identify opportunities for growth and employed a well-defined career planning process to help me develop a realistic plan to achieve goals and aspirations. If you're looking for a talented coach to plan the 'after-career' Julie is the right person."ions. If you're looking for a talented coach to plan the 'after-career' Julie is the right person."
Julie is an HR professional who knows how to handle with great intelligence the constraints of a tough financial and economic environment, demonstrating at all times the qualities of respect, of listening and of support. When I decided to evaluate my professional aspirations and abilities in order to give new direction to my career, I immediately thought of Julie. Once again Julie impressed me with her knowledge of coaching techniques and her real commitment to arrive at a tangible result. I can recommend Julie without hesitation."
"Julie has been working with my athletes over the last few years, preparing them for life after sport. Julie is very knowledgeable about career transition, knowing how to prepare athletes both emotionally and practically for what comes next. I am convinced that this book, which will make available her career planning methods to a much wider audience, will be an invaluable resource to any athlete facing transition out of sport."
"I had the good fortune to be coached by Julie shortly after I had a major career change and was dealing with new senses of identity. Julie's starting position is to be open and curious and I felt she was genuinely interested in me and my experiences. Non-judgemental and with no agenda she gently created the space for me to explore and connect with my own shadow beliefs and supported me while I recognised my own blocks. Julie has a passion for her work and for making a difference and comes from a place of authenticity and credibility. I am very pleased I know her."
"I was fortunate to have the opportunity to work with Julie during a career transition from Senior Management in a corporate setting to a successful Consultancy while balancing my family life and stress level. Apart from being extremely professional, Julie possesses a real talent for listening and quickly identifying KPIs in her clients. She continuously furthers her own education and applies that knowledge in the form of quick, fun and extremely effective exercises. She is an exceptional listener who identifies ones strengths and/or opportunities very quickly. Thanks to her own wealth of life and professional experience, she comprehends even the most complex of scenarios and is able to navigate through the complexity to provide great clarity. It has been a pleasure to work with Julie and I would recommend her to anyone who may question what the next chapter in his/her life; both professionally as well privately."