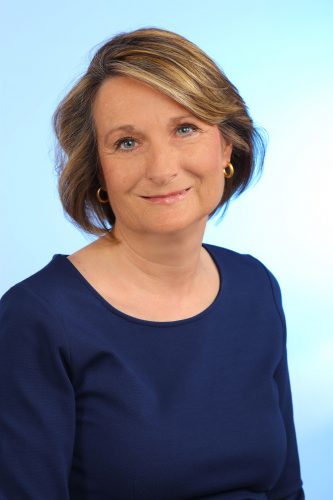 How can I relate to you?
My name is Julie Schladitz and I am a career coach. Not only have I helped hundreds of people in various industries through career transitions but I also faced a few difficult transitions of my own. One of the toughest transitions was leaving my career as an HR executive in order to have more time at home with my children. My self-esteem plummeted; I had a crisis of identity and really had to work hard to get back in control of my own career.
I had to work out what really motivated me and how to change my environment, goals and direction to feel fulfilled again.
What qualifies me as a career coach?
I have a Master of Science in Organisational Psychology from the University of London and am a trained business and career coach. With a career in HR spanning over 25 years and having worked in international organisations such as Gucci, INSEAD and the International Olympic Committee (IOC), I understand how useful your skills could be to employers and how you should approach them.
For more than 20 years, I've been actively involved at a senior level in the recruitment and selection process for international companies. I have real insight into how recruitment decisions are made within organizations and use this to help identify opportunities for my clients.
I live in Switzerland, but am happy to work with you anywhere coaching you via Skype, if we can't meet in person.I speak English, French and German.
How do I work?
Find out about my unique programme tailored to your needs here.
GET an overview of my services and rates to work out a Career Planning Programme to suit your needs.
ARE YOU READY TO MOVE ON?
Get in touch for a 20-minute Skype or phone chat to find out how I could help you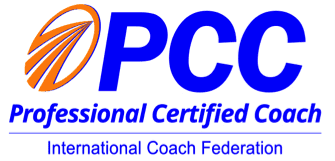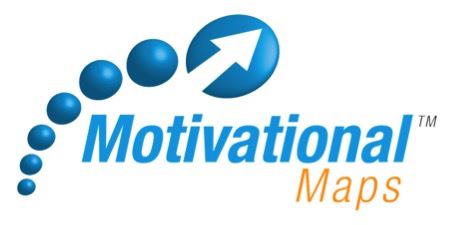 "Julie is an HR professional who knows how to handle with great intelligence the constraints of a tough financial and economic environment, demonstrating at all times the qualities of respect, of listening and of support. When I decided to evaluate my professional aspirations and abilities in order to give new direction to my career, I immediately thought of Julie. Once again Julie impressed me with her knowledge of coaching techniques and her real commitment to arrive at a tangible result. I can recommend Julie without hesitation."
M.S, Senior Executive - Neuchâtel, Switzerland
"I was fortunate to work with Julie during a career transition from Senior Management in a corporate setting to a successful Consultancy while balancing my family life and stress level. Apart from being extremely professional, Julie possesses a real talent for listening and quickly identifying KPIs in her clients.She continuously furthers her own education and applies that knowledge in the form of quick, fun and extremely effective exercises. She is an exceptional listener who identifies ones strengths and/or opportunities very quickly. Thanks to her own wealth of life and professional experience, she comprehends even the most complex of scenarios and is able to navigate through the complexity to provide great clarity. It has been a pleasure to work with Julie and I would recommend her to anyone who may question what the next chapter in his/her life; both professionally as well privately."
Paula Schulman Günther, Brand Consultant - Netherlands
"I worked with Julie Schladitz at an International Luxury Company where she held the position of Worldwide Human Resource Director. Her professionalism was experienced first-hand with respect to her application to the principles of trust, confidentiality and integrity. Working with management of the Canadian branch, she supported and encouraged individual aspirations, which in turn resulted in a healthy workplace environment as well as increased productivity. Having witnessed her skills as a coach, I can recommend her unreservedly."
S.C, - International Luxury Company