Do you have the life you want?
There's always time to find the path that's truly right for you. Take the first step to a happier life HERE...
Career Planning Programme
The Career Planning Programme will invite you to:
Discover yourself: gain a better understanding of your skills, interests, values, abilities and personality through discussion, self-assessment exercises, psychometric tests and questionnaires
Explore your dreams: Ask the important questions: 'Who am I?' 'Where am I now?' 'What do I want?' 'Where do I want to be?' – this can be very different from when you first embarked on your career.
Prepare your path: Learn to set goals, define an action plan, focus on time management and planning
Make it happen: preparation of curriculum vitae, articulation of strengths, coaching and rehearsal in interview techniques.
Are you on the hunt for new employment…or need coaching with your current job?
Now you don't have to struggle all alone. We're offering exclusive online consultations that'll offer you a wide range of important employment services, friendly support and guidance, and also expert coaching that include:
We offer 25- and 55-minute online consultations via Zoom in English and French.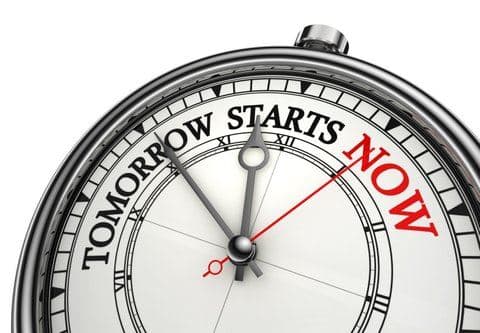 Happiness isn't just about being happy. There are many more reasons for caring about our state of mind which impact not only our own wellbeing but offer benefits that are more far-reaching than ourselves.
Research into the science of happiness now shows us that feeling good helps us perform better at work. It boosts our physical health, combats the effects of stress in the brain and body, strengthens our relationships and inspires us to be creative. Moreover, being happy makes us more caring, more generous, and, even, a better citizen.
And the key to happiness is not always focusing on the end goal, but enjoying the journey with all its ups and downs, instead.
Our six-part course guides you through what happiness means to you, providing practical exercises and tools to help you. You will come away with a road map for a life of meaning and fulfilment.
Download our FREE Ebook and follow the five steps for a happier life.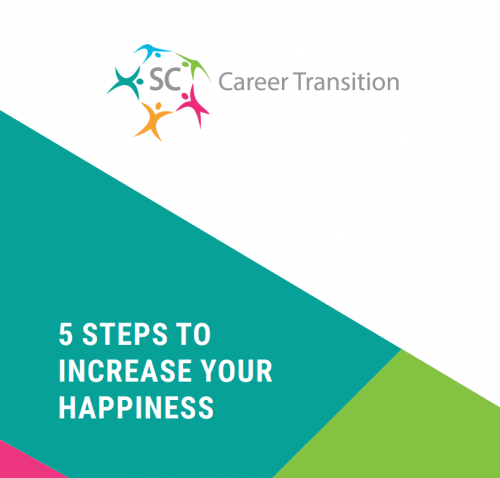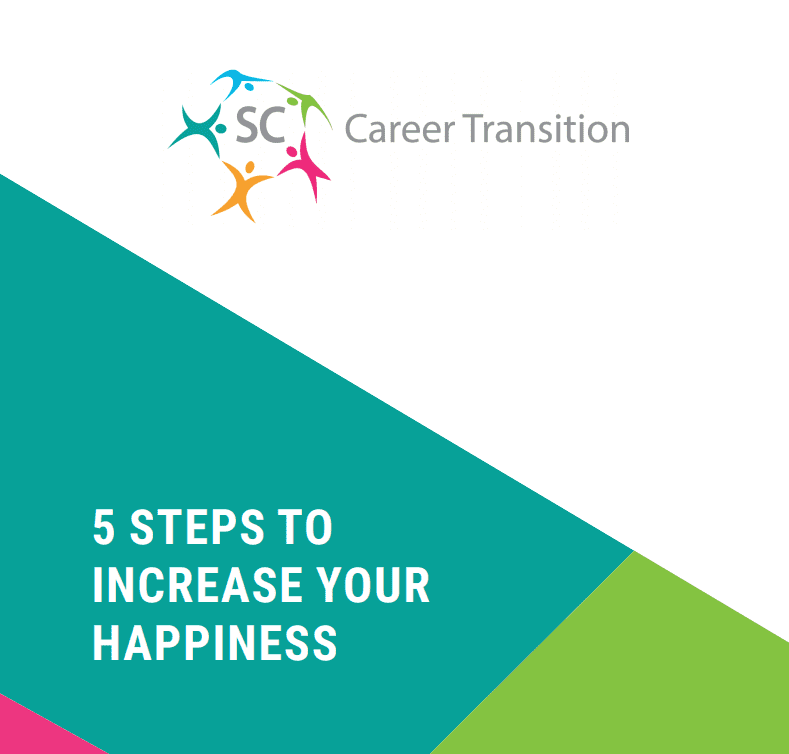 " Life is not about waiting for the storm to pass...it's about learning to dance in the rain"
"Happiness is not something you postpone for the future; it is something you design for the present"
" The meaning of life is not out there but in-between our ears. In many ways this makes us the lords of creation."
" The purpose of life is to discover your gift. The work of life is to develop it. The meaning of life is to give your gift away."
"The greatest glory in living lies not in never failing, but in rising every time we fail."
"When one door closes, another opens; but we often look so long and so regretfully upon the closed door that we do not see the one which has opened for us."
"Think of happiness as a deep ocean. The surface may be choppy, but the bottom is always calm. Similarly, there are days when a deeply happy person may feel sad – for example he sees people suffering – but underneath that sadness, there is a large depth of unwavering happiness."
"Luck is what happens when preparation meets opportunity"
Are you ready to move on?
Get in touch for a 20-minute Skype or phone chat to find out how I can help you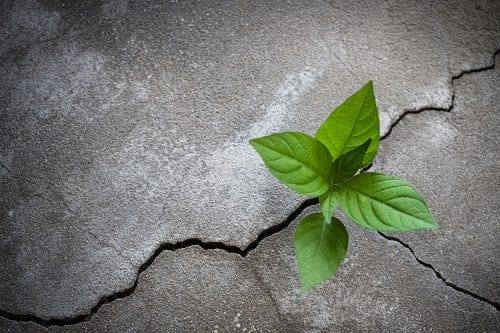 In the second episode of the series, Julie continues the discussion of happiness and how we can implement the science of happiness into our lives,
Read More »